Photo to Painting in Best Prices
Hand made Oil Painting from photo on canvas, which has been crafted by portraitvilla professional artist flexibility and depth of colour.

It can be used in many different realistic paintings like Pet painting, wedding portrait.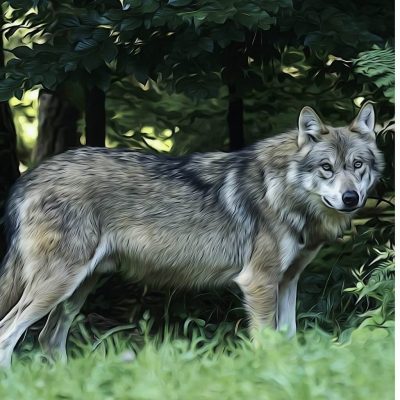 Charcoal Drawing From Photo
Charcoal Drawing from photo is fast and immediate, the best medium for those who love black and white drawing.

Beautiful 100% hand made Drawing by experienced artists of portraitvilla.
Colored Pencil Sketch From Photo
Excellent authentic 100% hand made Colored Pencil sketch from photo by our professional artist of portraitvilla.

This pencil sketch allow for a really good, deep, rich and luminescent colors.
Watercolor Painting From Photo
If you love colorful painting then watercolor painting from photo is correct option for you.

Excellent authentic painting by real artist
Acrylic Painting From Photo
Realistic Acrylic painting from photo 100% handmade on canvas painted by skilled artist of portrait villa.

Artist decorative painting techniques give life to your portrait, painting is waterproof once it has dried.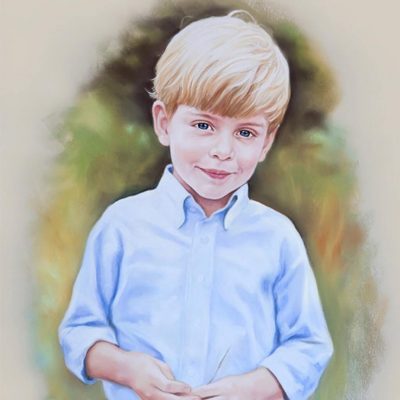 Pencil Sketch From Photo

Hand Made pencil sketch from photo which is painted by talented by professional artist of portraitvilla.

This dry drawing is less contrasting then charcoal and doesn't focus on background.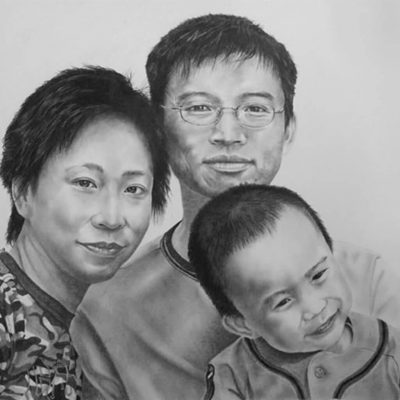 Free Shipping Worldwide + 100% Money Back Guarantee